Though The Breast Reduction Clinic itself is relatively new to the healthcare scene, our team, led by Dr James Burt, has been caring for women with breast reduction concerns for over 15 years. During that time, one moment stood out that defined what it is we're trying to do here.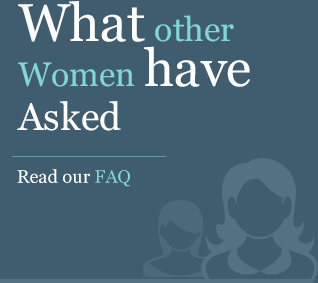 After many years of working up the courage to consult somebody about breast reduction, a woman came to see us. She was full of the doubt and embarrassment that is all too common in women whose breasts have become more burden than they can bear. After a consultation during which Dr Burt openly discussed the facts and options that had previously been unknown to the woman and which involved no disrobing or physical examination, the patient's whole demeanour visibly altered as a wave of relief swept across her. Though her smile said it all, her words struck Dr Burt: "You'd be amazed at how even just a talk helps."
Just a talk. From that moment Dr Burt was convinced of the need for a more educational, more supportive, more respectful service for women hampered by large or disproportionate breasts. These were real women with real problems. Problems all too often trivialised in popular media. Whether your choice is restorative surgery or just a talk and a chance to understand and discuss your options, The Breast Reduction Clinic was created as a place where women can come to be certain of the informed outcome that best suits their needs.
Here's what you'll discover about us at The Breast Reduction Clinic:
We're approachable
There are no silly questions. Dr Google has helped you to this point, but now we're here to help you feel comfortable enough to ask your questions and share your concerns.
We want to make sure you are fully informed to make the decision that's right for you.
It's all about you
You are why we are here. Your individual needs are our top priority and everything we do is geared towards the best patient experience possible.
Not all experiences lead to surgery and everyone has their own right time.
We care
Sounds obvious, but we mean it. We love what we do and are fulfilled by working with the women we see. We know it's hard to find a doctor who really listens, but here, everybody listens, supports and cares. That's why they got the job.
We're experts
Blowing our trumpet isn't our thing, but it's important to know that our whole team really know their jobs and support one another. From reception to surgery, breast reduction is our specialty, and information our duty.