Information is power - the power to make the choice that's right for you for your Breast Reduction.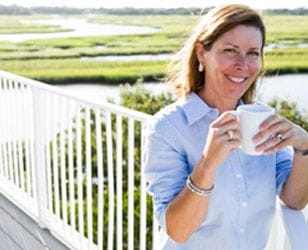 We want to provide the best patient experience - from you just learning if breast reduction is for you, to nurturing you and your loved ones through this journey that will restore your overall well being.
We are dedicated to breast reduction - it is what we love to do. We provide empowerment through information and a place where any woman can discover the options available in a supportive, respectful and nurturing environment.