How Can I Manage My Scarring After A Breast Reduction?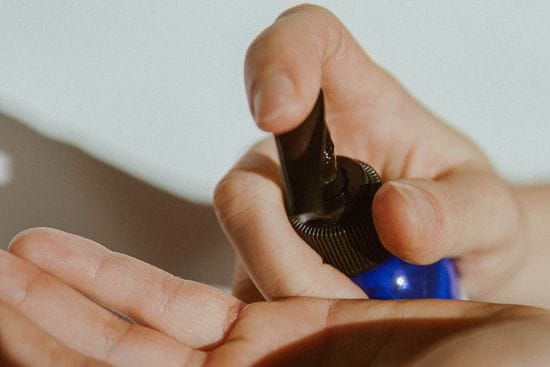 One factor which many patients have understandable concerns about when they present to discuss a potential breast reduction is scarring.
It is important to acknowledge that scars are inevitable after Breast reduction procedures.
There is a significant variation in the long term appearance and quality of individual women's scar following breast reduction due to individual characteristics of patient's skin.
As surgeons we are attempting as closely as possible to perform the procedures strictly to the same formula for every patient in order that we achieve predictable, consistent , and favourable outcomes so the major differences in long term scarring outcomes come from the differences.
Firstly, it may help to explain that scarring from a surgical incision ideally looks like a thin line on top of your skin. At first, the area is red or pink in colour, but slowly it will generally fade and if raised will flatten as the scar heals.
The reality is that everyone is different, and it may take several months or even 12- 18 months for your scars to fade to your satisfaction.
There is always a risk of hyperpigmentation, or thicker raised irritated or itchy scars ( known as hypertrophic scars or keloids).
Aside from each patient being different, the appearance of scars will also vary between smaller and larger scar techniques, which is something you will discuss at length with your surgeon before undergoing the procedure. If you decide to opt for a larger scar technique ( so called anchor pattern), you will have three separate scars, compared with two ( in the vertical technique).
This additional scar in the anchor pattern technique things is made along the breast crease may not be as noticeable because it is horizontal and hidden, or under your bra.
It should be noted that scarring can possibly be worsened by smoking, tanning, excessive scrubbing, itching or scratching the area.
We will give you lots of advice and support in regards managing your healing and scar management. We will tape your scars for you initially and teach you how to tape the scars yourself going forward. We normally recommend this for 3 months post surgery.
In particular women we may recommend silicone gel tapes as well. We will talk you through this as we try our hardest to give you individualized advice and care specific to your skin type and past history and on occasion family history of scarring.
To enquire further about a breast reduction, contact The Breast Reduction Clinic Melbourne on (03) 9500 0366 and book in your appointment with Dr Jamie Burt or send us an email on our Contact form.

Author:
Dr Jamie Burt
About: Dr Jamie Burt was born and educated in Melbourne, attending the University of Melbourne and graduating with MBBS in 1998. He is a member of the Senior Medical Staff at St. Vincent's Hospital, Melbourne, and was Head of Reconstructive and Plastic Surgery at the Peter MacCallum Cancer Institute until 2004. Known for his respectful, informative, and caring approach, Jamie has been caring for women with breast reduction concerns for over 15 years. During this time, one moment stands out as defining what he aims to achieve with The Breast Reduction Clinic.
Connect via:
LinkedIn