Posted by Dr Jamie Burt on 18 December 2018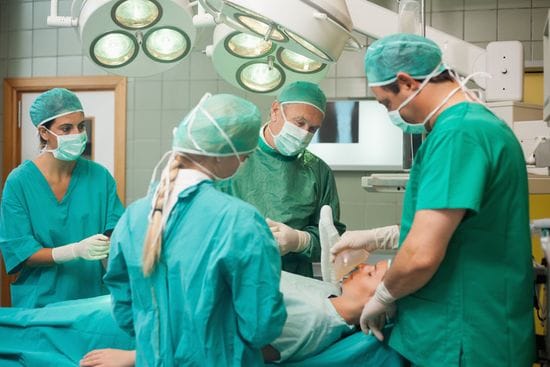 Ultimately it will be your choice whether you decide to stay in hospital overnight after surgery or decide to have your surgery as a day procedure.
Day procedure for breast reduction is possible for multiple reasons. Firstly most women report breast reduction being less painful than they had expected and therefore it is not likely that you will need to stay in hospital for pain relief.
Secondly you will not require drain tubes for this surgery so there is no need to stop in hospital following surgery because you have drain tubes.
Ultimately you will decide if you prefer to stay overnight or go home.
This will be one of the many things we discuss at length if you attend for a consultation to discuss breast reduction.