Breast Cancer Awareness Month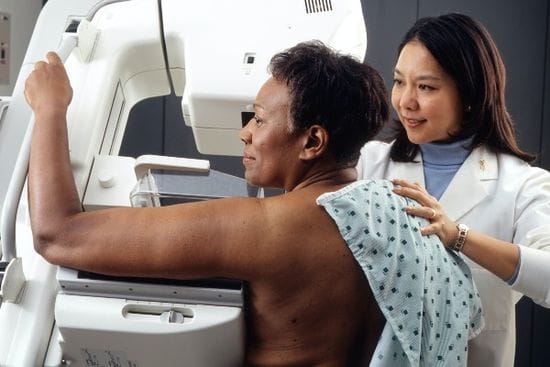 October is Breast Cancer Awareness Month which is a perfect opportunity to remind every woman who may be overdue to book in your breast screen.
The first few months of the COVID-19 pandemic caused the number of breast cancer screenings to decline significantly across the country, the Australian Institute of Health and Welfare (AIHW) has reported. They say there have been 145,000 fewer screenings conducted by BreastScreen Australia from January to June this year when compared to the same time in 2018. However the risk of contracting breast cancer has not declined.
The chance of a woman up to age 85 developing breast cancer is one in eight and approximately 17,000 women are diagnosed with breast cancer every year in Australia. When breast cancer is detected early, women have a much greater chance of being treated successfully and for most women the cancer will not come back after treatment.
What is a screening mammogram?
Mammograms are low dose x-rays of a woman's breasts. Screening mammograms are performed on women without any symptoms of breast cancer, this is because Mammograms may find a breast cancer which is too small to feel.
Who should have a regular screening mammogram?
75% of all breast cancers occur in women over the age of 50, therefore all women above 50 years old are encouraged to have a free mammogram every two years.
If you have any concerns please contact your GP. Or if you would like to discuss your breast reduction options call us on (03) 9500 0366 to book in your appointment with Dr Jamie Burt or send us an email on our Contact form.

Author:
Dr Jamie Burt
About: Dr Jamie Burt was born and educated in Melbourne, attending the University of Melbourne and graduating with MBBS in 1998. He is a member of the Senior Medical Staff at St. Vincent's Hospital, Melbourne, and was Head of Reconstructive and Plastic Surgery at the Peter MacCallum Cancer Institute until 2004. Known for his respectful, informative, and caring approach, Jamie has been caring for women with breast reduction concerns for over 15 years. During this time, one moment stands out as defining what he aims to achieve with The Breast Reduction Clinic.
Connect via:
LinkedIn