What Will My Scars Look Like After A Breast Reduction?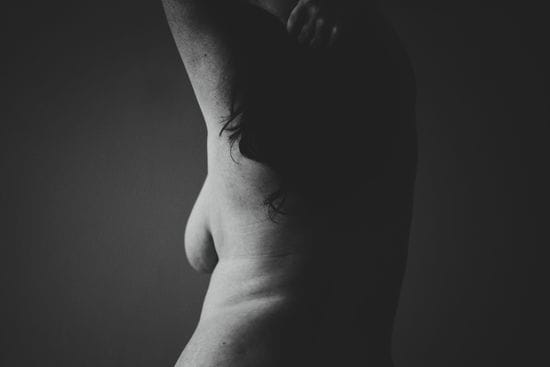 When deciding on a breast reduction technique, it is important to remember that different techniques will leave different scars.
All breast reduction techniques leave scars, however, to what extent partly depends on the specific incision techniques used.
There are two different scar patterns commonly produced:
Shorter Scar technique (Vertical)
This technique consists of two smaller incisions. The method is used for people who experience sagging and want a minimal to moderate reduction in breast size.
The first incision is made around the areola, and the second is from the bottom of the areola to just above the breast fold.
Larger-scar techniques (Anchor)
These involve more incisions and are often used on patients requiring a larger reduction in breast size.
The technique involves three incisions. One between the areola and breast crease, one around the areola and one horizontally along the breast crease.
This technique is most often used for women who desire a large to very large reduction
It is important to understand that in terms of symptomatic relief, the research data suggest these procedures produce the same level of symptom reduction.
To inquire further into the compnonents of a breast reduction, contact The Breast Reduction Clinic Melbourne on (03) 9500 0366 and book in your appointment with Dr Jamie Burt or send us an email on our Contact form.

Author:
Dr Jamie Burt
About: Dr Jamie Burt was born and educated in Melbourne, attending the University of Melbourne and graduating with MBBS in 1998. He is a member of the Senior Medical Staff at St. Vincent's Hospital, Melbourne, and was Head of Reconstructive and Plastic Surgery at the Peter MacCallum Cancer Institute until 2004. Known for his respectful, informative, and caring approach, Jamie has been caring for women with breast reduction concerns for over 15 years. During this time, one moment stands out as defining what he aims to achieve with The Breast Reduction Clinic.
Connect via:
LinkedIn