The Breast Reduction Clinic Is Back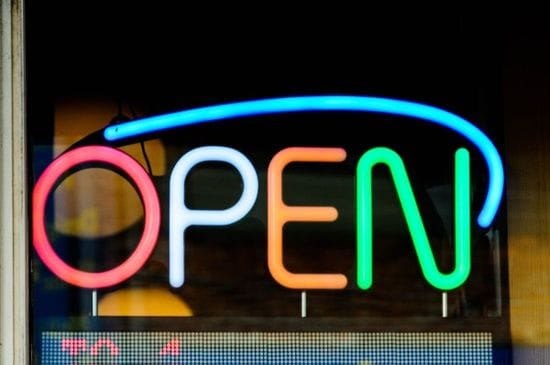 After a short break due to the covid-19 pandemic and subsequent shutdown in metropolitan Melbourne, we are so excited to let you know that the Government has announced that elective surgery can resume on the 28th of September. This announcement details that breast reduction procedures and consultations may recommence at a capacity of 75%, meaning that your breast reduction surgery can now be scheduled with us, but there may be slightly less availability than usual as we work to the legal limits.
In July, Premier Daniel Andrews said that was necessary to free up healthcare workers needed to help in aged care, and hospital beds for people sick with COVID-19, meaning elective surgery was suspended.
At the time of the announcement, Victoria had recorded nearly 400 cases in one day, and all elective surgery except the most urgent procedures were cancelled, however the breast reduction clinic has been given the nod to begin elective procedures again with the falling case numbers in metropolitan Melbourne.
In the current roadmap for a return to normalcy, we will then increase to 85 per cent capacity once the city reaches the third stage of the recovery and will hopefully return to full capacity when the state hits its final step in the roadmap, which is currently planned for November 23.
Please be reassured that at the breast reduction clinic, we are doing all we can to ensure your safety from covid-19 and are abiding by all social distancing and restriction protocols.
It has been a confusing time for the healthcare system and for our existing and prospective patients, so our phone lines are open to answer any questions or concerns you may have around the recent announcements. We are here to help you understand and answer any questions that may occur along the way.
Call us on (03) 9500 0366 to book in your appointment with Dr Jamie Burt or send us an email on our Contact form.

Author:
Dr Jamie Burt
About: Dr Jamie Burt was born and educated in Melbourne, attending the University of Melbourne and graduating with MBBS in 1998. He is a member of the Senior Medical Staff at St. Vincent's Hospital, Melbourne, and was Head of Reconstructive and Plastic Surgery at the Peter MacCallum Cancer Institute until 2004. Known for his respectful, informative, and caring approach, Jamie has been caring for women with breast reduction concerns for over 15 years. During this time, one moment stands out as defining what he aims to achieve with The Breast Reduction Clinic.
Connect via:
LinkedIn