Can overly large breasts be a contributing factor in chronic headaches or migraine?
Posted by Dr Jamie Burt on 29 April 2017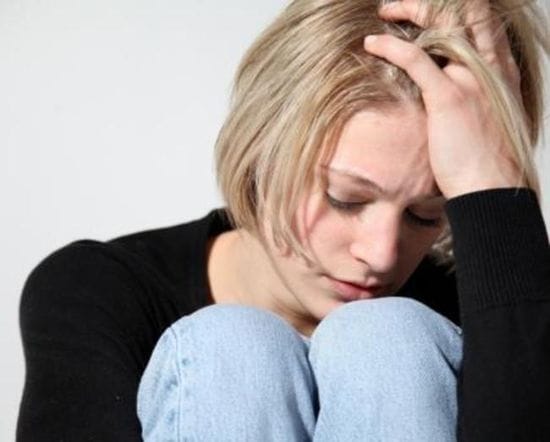 The commonly reported physical symptoms leading to women deciding to have breast reduction surgery are back pain, shoulder pain, neck pain, rashes underneath the breasts and deep grooving of the shoulders and shoulder pain. In addition to all these physical symptoms it is not uncommon for women presenting for breast reduction to complain of chronic headaches and / or migraines.
Could overlying large breasts be one contributing factor in the chronic headaches in some of these women?
In 2010 a research study looking at this issue was published (1). The study looked at a group of women who had breast reduction between 2003 and 2008. Sixty nine per cent of women had chronic headaches before their surgery. Of these women 53% ( just over half) reported a greater than 50 % reduction in headache frequency and severity of their headaches after surgery. Twenty one percent of the women reported their headaches had resolved completely following surgery.
Headaches and migraines can have multiple causes so I am not trying to over simplify what can be, for some people, a very complex and difficult to resolve problem but in some cases it could be that overly large breasts and the physical symptoms and postural changes related to overly large breasts could be one causative factor in chronic headaches. It is food for thought.
Certainly in clinical practice women often report lessening or resolution of headache problems following breast reduction surgery.
(1) Chronic headaches/migraines: extending indications for breast reduction.
Ducic I, Ioro ML, Al Attar A.
Plastic and Reconstructive Surgery ,2010 Jan; 125(1)44-9.

Author:
Dr Jamie Burt
About: Dr Jamie Burt was born and educated in Melbourne, attending the University of Melbourne and graduating with MBBS in 1998. He is a member of the Senior Medical Staff at St. Vincent's Hospital, Melbourne, and was Head of Reconstructive and Plastic Surgery at the Peter MacCallum Cancer Institute until 2004. Known for his respectful, informative, and caring approach, Jamie has been caring for women with breast reduction concerns for over 15 years. During this time, one moment stands out as defining what he aims to achieve with The Breast Reduction Clinic.
Connect via:
LinkedIn