Did you know all breast reductions include a breast lift?
Posted by Dr Jamie Burt on 27 September 2018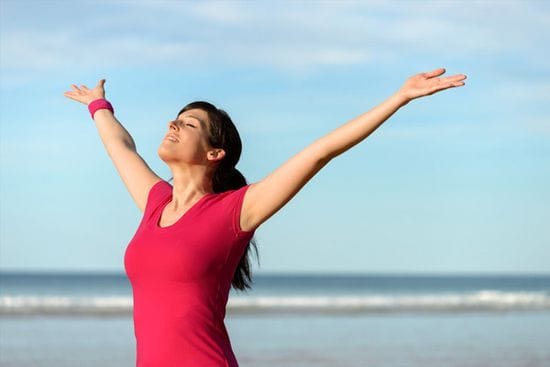 All breast reduction procedures include a lift.
Often when I am consulting with someone who is considering a breast reduction procedure they seem to be uncertain or confused whether a breast reduction procedure will include a breast lift.
There are two components in all breast reduction procedures. The most important aspect is the removal of the excess weight of your breasts. It is the excessive weight of breast tissue which is producing the postural changes in your neck, back and shoulders which leads to the pain.
The second component to all breast reductions is the repositioning of the nipple and areola complex. This is the so called "breast lift". This is important as it repositions the remaining breast tissue back up onto your chest where it should be rather than where your nipple may currently be sitting. Obviously, this may improve the appearance of your breast but it is also essential that the remaining breast tissue is positioned over your chest to correct the postural changes and maximally improve your symptoms following surgery.
There are different techniques used to achieve the nipple repositioning but all the procedures remove excess breast tissue whilst preserving the nipple and areola blood supply so that the nipple and areola can be moved up into a more favourable position.
For further information about breast reduction, plastic surgery or to make an appointment contact Dr James Burt - Plastic Surgeon at The Breast Reduction Clinic in Malvern, Melbourne.

Author:
Dr Jamie Burt
About: Dr Jamie Burt was born and educated in Melbourne, attending the University of Melbourne and graduating with MBBS in 1998. He is a member of the Senior Medical Staff at St. Vincent's Hospital, Melbourne, and was Head of Reconstructive and Plastic Surgery at the Peter MacCallum Cancer Institute until 2004. Known for his respectful, informative, and caring approach, Jamie has been caring for women with breast reduction concerns for over 15 years. During this time, one moment stands out as defining what he aims to achieve with The Breast Reduction Clinic.
Connect via:
LinkedIn