Did you know you can have breast reduction performed as a day surgery?
Posted by Dr Jamie Burt on 18 December 2018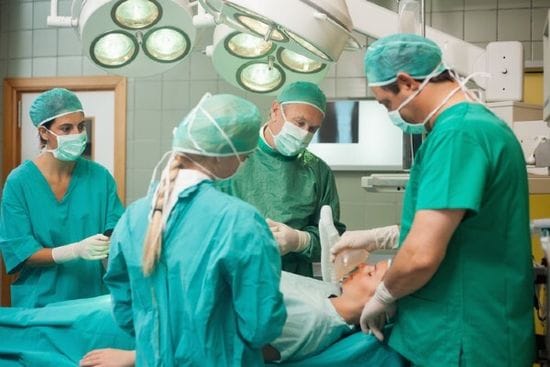 Ultimately it will be your choice whether you decide to stay in hospital overnight after surgery or decide to have your surgery as a day procedure.
Day procedure for breast reduction is possible for multiple reasons. Firstly most women report breast reduction being less painful than they had expected and therefore it is not likely that you will need to stay in hospital for pain relief.
Secondly you will not require drain tubes for this surgery so there is no need to stop in hospital following surgery because you have drain tubes.
Ultimately you will decide if you prefer to stay overnight or go home.
This will be one of the many things we discuss at length if you attend for a consultation to discuss breast reduction.

Author:
Dr Jamie Burt
About: Dr Jamie Burt was born and educated in Melbourne, attending the University of Melbourne and graduating with MBBS in 1998. He is a member of the Senior Medical Staff at St. Vincent's Hospital, Melbourne, and was Head of Reconstructive and Plastic Surgery at the Peter MacCallum Cancer Institute until 2004. Known for his respectful, informative, and caring approach, Jamie has been caring for women with breast reduction concerns for over 15 years. During this time, one moment stands out as defining what he aims to achieve with The Breast Reduction Clinic.
Connect via:
LinkedIn