Quality of life prospects after a breast reduction
Posted by Dr Jamie Burt on 6 July 2020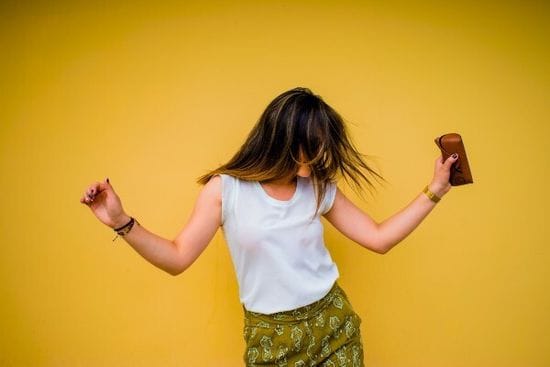 You have made the decision to undergo the breast reduction procedure, you have recovered and you are adjusting to your new normal. All of the negative aspects your breasts used to bring into your life have been flipped on their head.
But what is it like one, two or twenty years later? Will you still perceive yourself to have a higher quality of life and body confidence? Will your new chest still bring you the joy and relief that you feel immediately post surgery?
As I mentioned in my recent blog post, "Breast Reductions in young women" there are many discerning factors which should guide you in deciding if you are in the correct life stage to undergo a breast reduction, particularly if you are under 25 or so. Most of these factors are unique to each individual patient and depend on their plans for the future, the importance they place on certain things (such as breast feeding) and their intention to have a family. However, there is evidence to suggest that many of the immediate benefits of breast reduction surgery do continue into a long-term improved quality of life, but like everything in life, it is a great balancing act.
A study was recently published in the Journal of the American Society of Plastic Surgeons (Plastic and Reconstructive Surgery) to find the levels of long-term satisfaction and well-being in patients who underwent reduction mammaplasty at a young age (younger than 25 years) by assessing specific factors associated with long-term satisfaction and well-being. The study evaluated long-term quality-of-life data in young reduction mammaplasty patients by comparing the results to normative values. The outcome gave very reassuring results.
"Reduction mammaplasty patients experience excellent breast-related satisfaction and sexual well-being that endures for decades. Concerns over issues such as decreased nipple sensation, reduced ability to breastfeed, and recurrence of macromastia in the young reduction mammaplasty patient must be balanced by the potential to relieve the emotional and physical symptoms of macromastia."
As mentioned, the results of breast reduction surgery are variable and therefore there can never be a guarantee that your quality of life will improve forever, however, research such as the study referred to above, suggest that for a majority women, the relief of both physical and mental symptoms provided by breast reduction surgery can outweigh the potential pitfalls which may occur later in life.
With consideration of the study, it is particularly important to sit down with your doctor to discuss all your questions and concerns. Make sure you understand both the potential risks and positive outcomes of breast reduction surgery. This will ensure you schedule your breast reduction only after making an informed decision with confidence and peace of mind that you are making the right decision for you.
To find out if you're a candidate for Breast Reduction Surgery, go ahead and complete our survey.
If you have already completed the survey and have questions for Dr Burt, book your consultation here.

Author:
Dr Jamie Burt
About: Dr Jamie Burt was born and educated in Melbourne, attending the University of Melbourne and graduating with MBBS in 1998. He is a member of the Senior Medical Staff at St. Vincent's Hospital, Melbourne, and was Head of Reconstructive and Plastic Surgery at the Peter MacCallum Cancer Institute until 2004. Known for his respectful, informative, and caring approach, Jamie has been caring for women with breast reduction concerns for over 15 years. During this time, one moment stands out as defining what he aims to achieve with The Breast Reduction Clinic.
Connect via:
LinkedIn