Research into the effect of posture on pain in some women
Posted by Dr Jamie Burt on 3 August 2017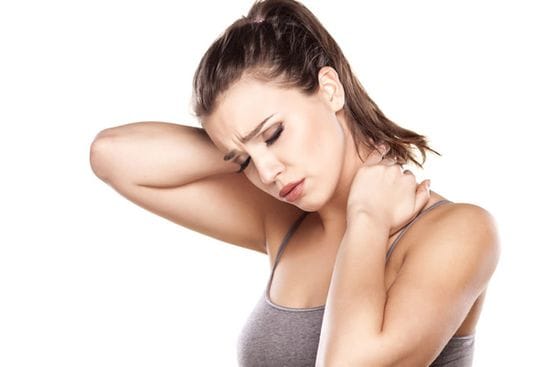 Are you interested in contributing to medical research?
We are trying to help Dr. Kelly Ann Bowles and Megan Jepson with their research project to see if posture and body shape affect shoulder and/or neck pain in some women.
The aim of the study is to understand the causes of neck and shoulder pain in women by looking at posture and body shape (Your breasts can be a big factor in both your posture and body shape). By gathering this information the hope is to positively influence outcomes for women going forward. This data can potentially influence bra design and the indications for breast procedures like breast reduction.
We all are increasingly aware we live in data driven world now. By gathering data about what factors influence or produce neck and shoulder pain in women, researchers can advocate more strongly for women's health initiatives.
I will keep you updated on the findings when they become available.
Click here for further information

Author:
Dr Jamie Burt
About: Dr Jamie Burt was born and educated in Melbourne, attending the University of Melbourne and graduating with MBBS in 1998. He is a member of the Senior Medical Staff at St. Vincent's Hospital, Melbourne, and was Head of Reconstructive and Plastic Surgery at the Peter MacCallum Cancer Institute until 2004. Known for his respectful, informative, and caring approach, Jamie has been caring for women with breast reduction concerns for over 15 years. During this time, one moment stands out as defining what he aims to achieve with The Breast Reduction Clinic.
Connect via:
LinkedIn