Summer is here again
Posted by Dr Jamie Burt on 17 November 2017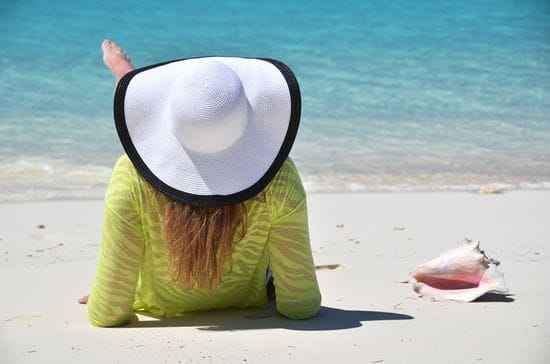 Every year at this time I see women who have promised themselves that they will not go through another summer enduring the pain and additional discomfort summer brings due the weight and size of their breasts.
Life gets in the way over the cooler months and a busy life just means you may have not got around to talking to someone about your breast issues. Before you know it we are back to the hotter weather and the same old problems are back again. The rashes and irritation in the breast fold, the shoulder ,neck and back pain, the difficulties with summer clothing not to mention the feelings exhaustion and frustration in the heat.
Unfortunately we are back in this cycle again. Summer is here.
The good news is that if it suits your needs you can still have the procedure performed over summer . The recovery is not affected by what time of year the procedure is performed.
The other issue is how to break the cycle of yet another year passing and nothing progressing about addressing the issues your breasts may be causing you.
Often the best way forward is to make a time to talk to someone about your concerns. It may be that the timing is still not right for you to proceed to a procedure but often times it helps women to put a framework and a timeline around when they would like to take action . This way you can work towards the end goal over a timeline of your own choosing.
You really should not have to dread summer. There are solutions to all those symptoms which all get worse over the summer period .It is just a matter of getting a plan together and working towards the goal over whatever time period makes sense for you. Everyone is different and has different demands on their time so this needs to be tailored to your individual situation.
For further information about breast reduction, plastic surgery or to make an appointment contact Dr James Burt - Plastic Surgeon at The Breast Reduction Clinic in Malvern, Melbourne.

Author:
Dr Jamie Burt
About: Dr Jamie Burt was born and educated in Melbourne, attending the University of Melbourne and graduating with MBBS in 1998. He is a member of the Senior Medical Staff at St. Vincent's Hospital, Melbourne, and was Head of Reconstructive and Plastic Surgery at the Peter MacCallum Cancer Institute until 2004. Known for his respectful, informative, and caring approach, Jamie has been caring for women with breast reduction concerns for over 15 years. During this time, one moment stands out as defining what he aims to achieve with The Breast Reduction Clinic.
Connect via:
LinkedIn