The emotional weight of larger breasts
Posted by Dr Jamie Burt on 21 December 2015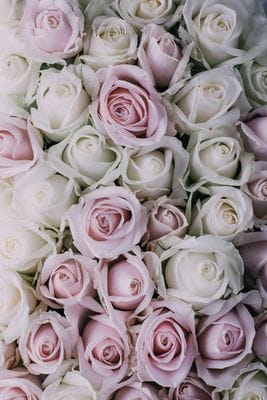 Carrying a large emotional weight
A 2014 study published in the journal Plastic & Reconstructive Surgery found when compared to normal breasts, teens with different-sized breasts scored lower on emotional well-being and self-esteem, even after researchers adjusted for differences in body weight.
This is proven time and time again when I speak with my patients. The physical impact of breasts are often clearly evident for others to see. Sore back, shoulder straps digging into the shoulders and neck pain. However the emotional well being of having larger breasts is often well hidden by women but has a definite toll. Here are some of the comments from those who have taken our breast candidate survey.
I can't look at them and they are awful
I hate them and I am very self conscience
To shop without frustration, run without having to hold on to them, it will boost my confidence.
Too big, too heavy, hate buying bras feel people are looking at me.
I am 17 and going into year 12. I have constant headaches and I don't sleep well. I'm on pain relief all the time.
I have always felt at war with my breast from the moment they appeared I wanted them gone. My breast weigh me down not only physically but emotionally too.
Bra shopping is the most emotionally draining thing in the world.
Nothing gives me more pleasure than resolving this emotional issue for my patients. It is truly life changing. Why not take our survey today and see how you compare to over 50 other women struggling with larger breasts. You are not alone. See the results.

Author:
Dr Jamie Burt
About: Dr Jamie Burt was born and educated in Melbourne, attending the University of Melbourne and graduating with MBBS in 1998. He is a member of the Senior Medical Staff at St. Vincent's Hospital, Melbourne, and was Head of Reconstructive and Plastic Surgery at the Peter MacCallum Cancer Institute until 2004. Known for his respectful, informative, and caring approach, Jamie has been caring for women with breast reduction concerns for over 15 years. During this time, one moment stands out as defining what he aims to achieve with The Breast Reduction Clinic.
Connect via:
LinkedIn